"Respite" is a program through the Mental Health Association that provides respite services to families with a child or children with a current mental health diagnosis. Respite can reduce the family's stress level and increase the caregiver's overall ability to provide childcare.
What is "Respite"?
Respite, by definition, means to take a break but the word means a great deal more. To a caregiver, respite equals relief and replenishment. It rejuvenates the system and allows caregivers the opportunity to feel refreshed and ready to continue undertaking parental responsibilities.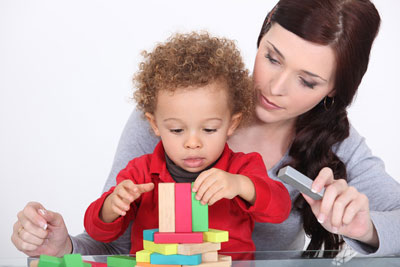 How does the Respite Program help familes?
Respite gives the primary caregiver a reliable and planned break from parenting. Whether the caregiver needs time to relax or just clean up around the house, the Respite Program is here to help.
The caregiver may use the respite time to
Run errands
Attend professional or personal appointments
Spend time with family and friends
Take a class
Practice old hobbies
Enjoy quiet time
In addition, families can use the time to spend valuable one-on-one time with their other children.


Eligibility Requirements
In order to determine if your child is eligible for respite services, please contact us. General guidelines are below:
Be a resident of Niagara County.
Have at least one child who has a current mental health diagnosis (for example, ADHD, ODD, CD, Bipolar, Depression, Anxiety, Schizophrenia).
Undergo an intake assessment by the Program Coordinator.